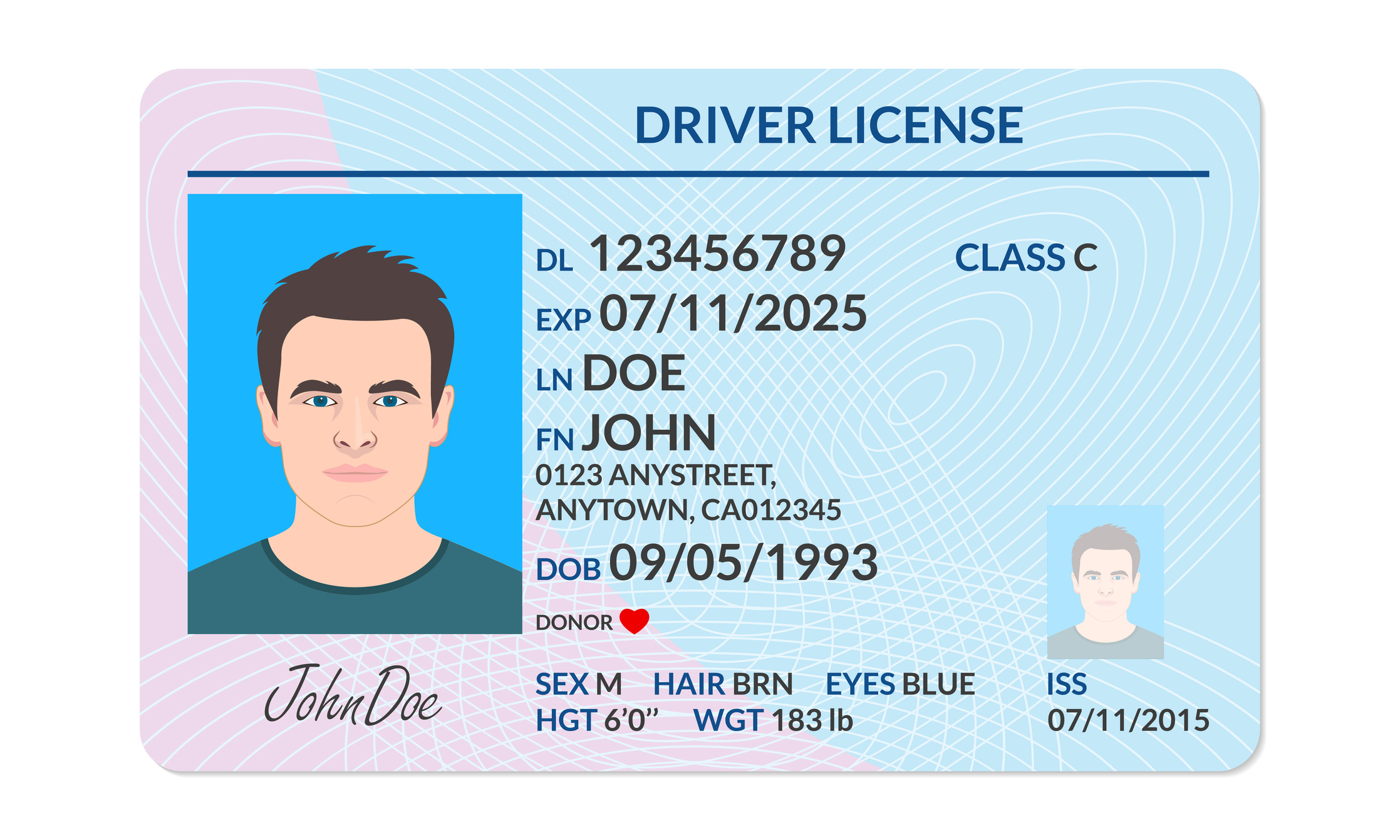 A motor vehicle record (MVR) is essential to employers when qualifying drivers and is particularly important in reducing auto liability risks to their fleet. Federally, commercial motor vehicle carriers must review their drivers' motor vehicle records (MVR) every 12 months and then retain those records for at least three years. Details provided through MVRs, like crash reports, traffic violations, DUI convictions and license suspensions, are considered when predicting a potential employee's inherent risk. Studies have shown that drivers who have experienced moving violations and crashes are more likely to be involved in future vehicle accidents.
"Ideally, carriers should have continuous MVR monitoring systems and act with urgency upon discovering any violations or suspensions in an effort to minimize catastrophic liability," said Vik Ramaswamy, Senior Risk Control Manager at Safety National. "Nuclear verdicts continue to trend in the millions, so failure to rectify any poor hiring practices as a result of MVR monitoring could potentially bankrupt a company and put them out of business."
There is much to consider when analyzing MVRs, but following these criteria can establish effective policies that may reduce risks in hiring.
The driver should also provide any endorsements or restrictions that apply. Ensure that state variances, like more restrictive class categories or additional codes for endorsements or restrictions, are fully explained on the license document.
2. If you are switching from annual to continuous MVR monitoring, work with operations and HR to communicate the change to all employees in advance.
Drivers may quit to avoid termination due to poor driver performance, and organizations must be ready to manage staffing turbulence. Depending on a fleet's size, employers may need additional staff to funnel MVR monitoring push requests, ensuring they filter into the appropriate HR and operations stakeholders.
3. Following the Federal Motor Carrier Safety Administration (FMCSA) driver disqualification criteria may protect your organization.
The following are violations that should result in immediate suspension of driving privileges for a minimum of one year upon conviction.
All facets of driving under the influence of a controlled substance or alcohol, including refusing a breathalyzer per implied consent.
Leaving the scene of an accident.
Using the vehicle to commit a felony and/or causing a fatality through negligent vehicle operation.
Driving a CMV while revoked, suspended, canceled or disqualified as a result of prior violations committed while operating a CMV.
4. Continuous MVR monitoring provides a more timely response to lesser violations where disciplinary action is necessary.
The FMCSA prescribes the following as lesser violations but should still result in 60-day suspensions of licenses:
Any serious traffic moving or traffic violations, including speeding 15 miles per hour over the limit, reckless driving, improper lane change and insufficient following distance or tailgating.
Violating any laws from established traffic controls associated with other accidents, school or construction zones.
Driving a commercial vehicle without proper licensure, endorsements and ignoring applicable restrictions.
Breaking any "hands-free" or other mobile device usage laws.
5. As a best practice, additional criteria for suspension is any three violations within a three-year period.
This can vary from state to state, but generally, three violations within a close period of time can automatically result in suspension. Typically three years is the longest and most conservative range for minor violations intake, which reflects policies in states like Missouri and California.